Bucks County is a vibrant community with top notch schools and a plethora of opportunities to take a fun class or continue your education.
EDUCATION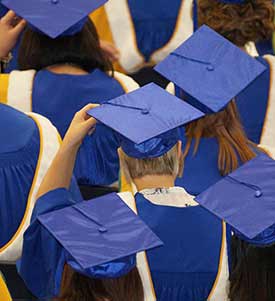 You don't have to leave Bucks County to receive a quality education. Our public schools are top-notch but we also have some wonderful private schools. Colleges and universities call Bucks County home as well, either with their main campus, or ancillary campuses. Is your child still prepping for college? We also have a great selection of SAT & ACT prep classes.
BUY OR SELL USED TEXTBOOKS
Did you know that you can buy used text books on Amazon?! You can save a small fortune through this program. You can also trade in your used textbooks for an Amazon giftcard, whether you got them from Amazon or not! Click here to learn more about their textbook program.
CLASSES & FUN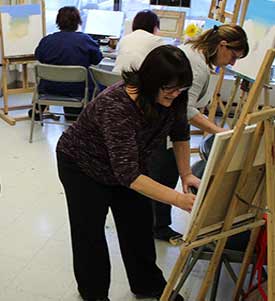 Would you like to try something new in your free time? How about a cooking class (check out Conquering Cuisine)? Cooking not your thing? There are lots of art classes too. The kids might want to try their hands at rock-star status at Doylestown School of Rock or School of Rock Newtown. Karate, horseback riding and so much more fill our pages of classes and fun!