Meet Your Merchants
Share Your Story with Our Community
Tell Your Story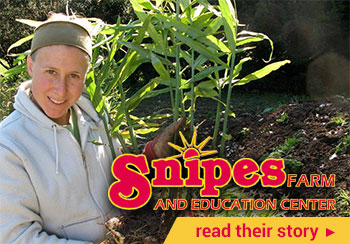 Let the community hear your story - the inspiration for your business, the way you integrate your business into the neighborhood, the unique service or product you provide, your business longevity secret - you get the idea. A professional writer from MindShuffle (an out-of-the-box marketing firm) will write your story (up to 500 words) in a way that attracts customers and builds loyalty.
It's a genuine way to share your passion for your work with potential customers. It's an opportunity to build a relationship and a trust with those who may buy from you. And with the growing number of channels for sharing content like this, it opens the door for some fantastic awareness-building opportunities. Help customers better understand you and your product - so they feel confident choosing you when they make their final buying decision.
SHARE YOUR STORY
We are not stopping there... Your story will be highlighted on our 48 community websites covering Bucks County, eastern Montgomery County, southern Lehigh Valley, and Hunterdon County (NJ). These websites receive over 1 million+ page views per month!
We will spread the word by:
Featuring your story in our "What's New" menu for 30 days;
Featuring your story on the appropriate Alive Guide Landing page (e.g., Home Improvement Guide, Kids Guide, Wedding Guide, Seniors Guide) for one year;
Featuring a "Meet Your Merchants" button (a link to all stories in this series) on the Business Directory landing page;
Developing a Facebook post that links to your story;
Highlighting your business listing in our Business Directory and Guides, with a button to "Our Story", for one year; and
Giving your story one block in our monthly community newsletter that gets distributed to over 48,000+ email addresses.
COST OF PROGRAM
Prices start at $750
Add a professional photo that captures the essence of your business: $100
Get Started Today!
Call Mary Ann at 215-340-7692 or .